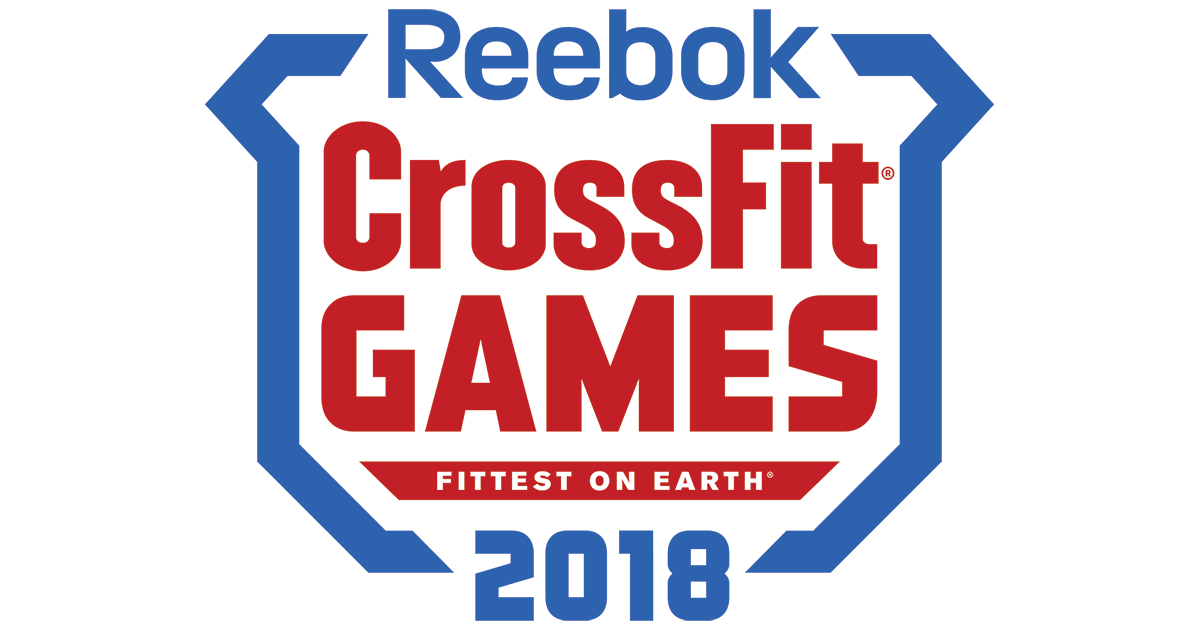 What is The CrossFit Open?
A bit of background.....
The road to The Games is a three stage journey.
The first stage is the Open. This five- week, five-workout competition is held in the winter in CrossFit affiliates around the world (broken down into 17 regions, the UK falls into the Meridian region).
Workouts are released online each Thursday (US time, so early Friday morning for us), and athletes have until the following Monday to submit their scores. Anyone who's at least 14 years old can sign up, and join in the first stage of the CrossFit Games season.
At Volentia we program these workouts into our training week, with the 06.30 Friday morning crew paving the way for the rest of the day! No-one knows what the WOD will be until it's released, although there is always much speculation and discussion amongst us!
The whole of Friday's classes are taken up with the Open WOD, with the Friday open gym sessions from 4pm onwards taking on a party atmosphere, with hot food and a few beers provide by coaches and athletes alike. We often have athletes or coaches going head-to-head with a WOD-Off too which is always exciting to watch!
The top athletes from each of the 17 regions qualify for the second stage of the competition—regionals.
The regionals are live, three-day competitions that are held in May. The top athletes from two or three regions combine, and compete for the five qualifying spots for the CrossFit Games.
The highlight of the season is the 2018 Reebok CrossFit Games. At this point, the field has been whittled down from hundreds of thousands of athletes in the Open to the world's fittest 40 men, 40 women, 40 teams, 80 teenagers, and 240 masters. The CrossFit Games rank the world's fittest, and will determine who is the Fittest on Earth.
So, now you know!
There is still time to register online to take part by following this link:
You'll need to either generate yourself an account or log in with your existing CrossFit account.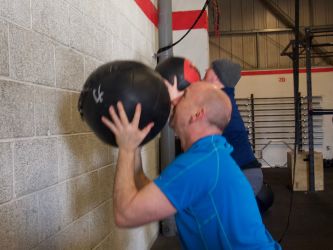 There are plenty of other ways you can get involved at the Box too during The Open and beyond
You can be involved through being a judge (the online judging course is a great thing to do, most external competitions require this level of qualification now), helping make food for the Friday socials and just generally being a supporter of those taking part!
If you've any questions, fire away and we will do our best to answer!
If you fancy finding out more about the CrossFit Open or anything else that we do here at Volentia then please follow the link below
We look forward to seeing you soon
https://www.crossfitvolentia.com/getting-started