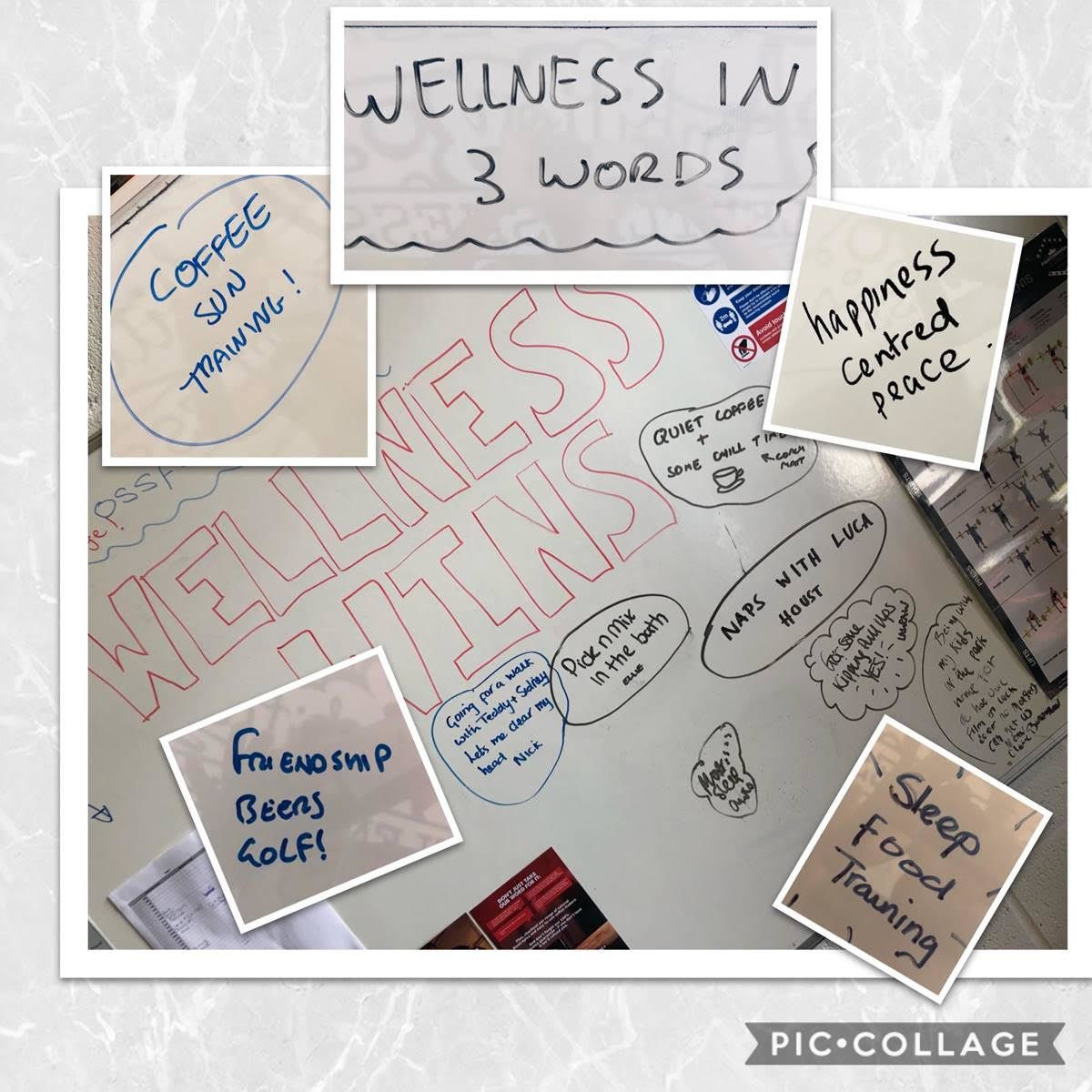 During September at Volentia we have been thinking about what wellness really means and the various facets which make it up;
We've looked at the mental health implications of exercise in a blog written for us by John Gillen at https://rehabclinicsgroup.com/.
We recognised that to be truly well, our mental health must be robust, allowing us to ride the waves rather than sink!
We asked our members to write down on our giant white board what wellness means to them and you'll see above that many of them rank time with family and looking after their mental wellbeing as being high on their agenda.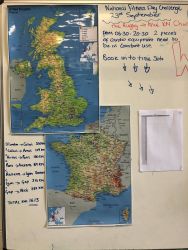 As a gym, we had a BIG fitness challenge to celebrate National Fitness Day! Our members together cycled, skied and rowed neatly 1 million meters in a day, proving that their regular training has prepared them for whatever life throws at them!
We're not finished yet either...on 3rd of October we will be hosting a nutrition seminar in conjunction with Real Fitness!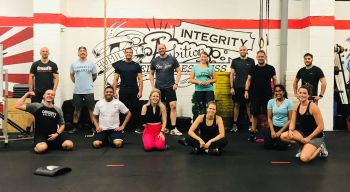 Encouraging our members to think about their mental AND physical wellbeing is important and at Volentia we have been delighted to be part of their journey!