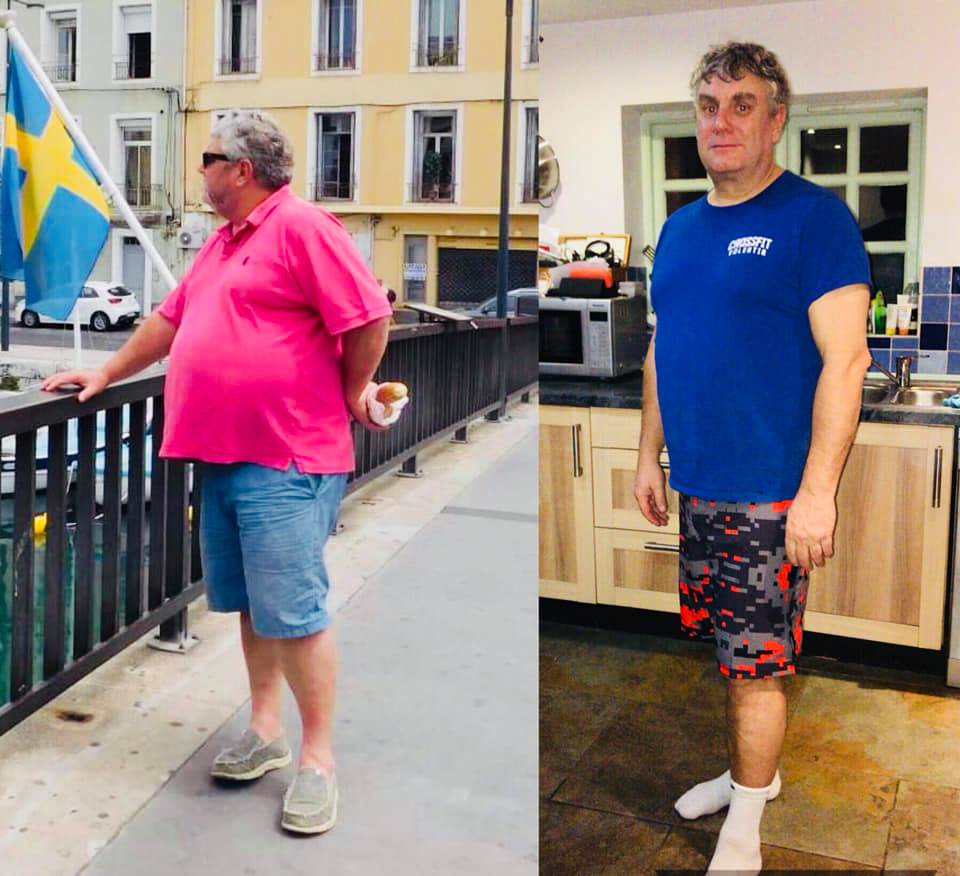 There are many success stories from Volentia's members. People who join and improve their quality of life immeasurably for a whole variety of reasons.

We would like to share one of those success stories with you today.
Meet Dan.

Dan joined Volentia back in April 2018 and over the months, through regularly training with us and watching his portion control he has lost over 5 stone!

He feels better, moves better and is getting stronger and fitter!

Dan and his wife Lou are integral members within the Volentia community and fantastic role models for our members!
If you would like to find out more about what we do here at CrossFit Volentia and how we can support you to achieve your goals
for further information.