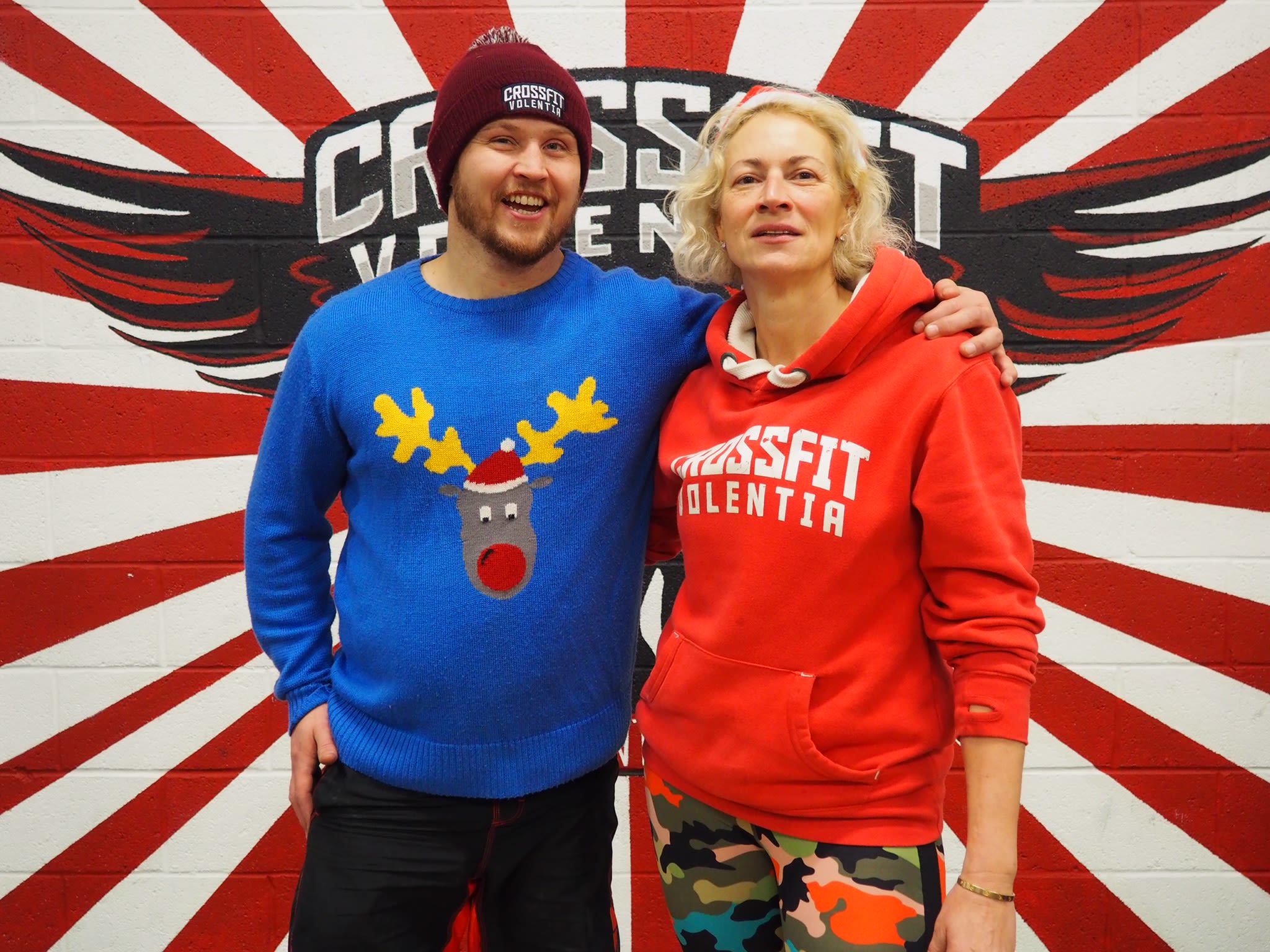 So...
The day is finally here!
The gifts have been opened, the lunch is underway and finally we can all switch off, sit back and relax!
Christmas is a time to turn off the gadgets and communicate with those around you who really matter.
Forget the Instagram pictures showing the perfect lunch eaten by the perfect people with perfect smiles who have just received the perfect gifts and focus on those people who actually matter to you-those you love and who love you right back!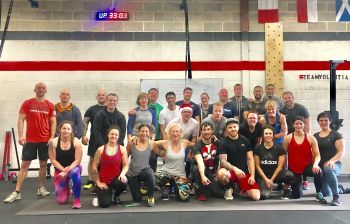 The outside world will still be there tomorrow, waiting with baited breath to hustle and bustle you into 2018 with deals and offers!
Your inbox will overflow with news of incredible savings and sales, your Facebook and Instagram feeds will inundate you with pictures of other people's families opening gifts and eating turkey and gyms will tell you how you sucked in 2017 and that 2018 will be your year....
So for now, for today, for 24 short hours switch it all off!
Look at what you have in front of you, spend PROPER time with those you love and enjoy every single moment of it!
We will see you all on the other side...!!

Our very best wishes to you all and your families for a happy and peaceful Christmas,
from us and our families!

Nicola & Nick