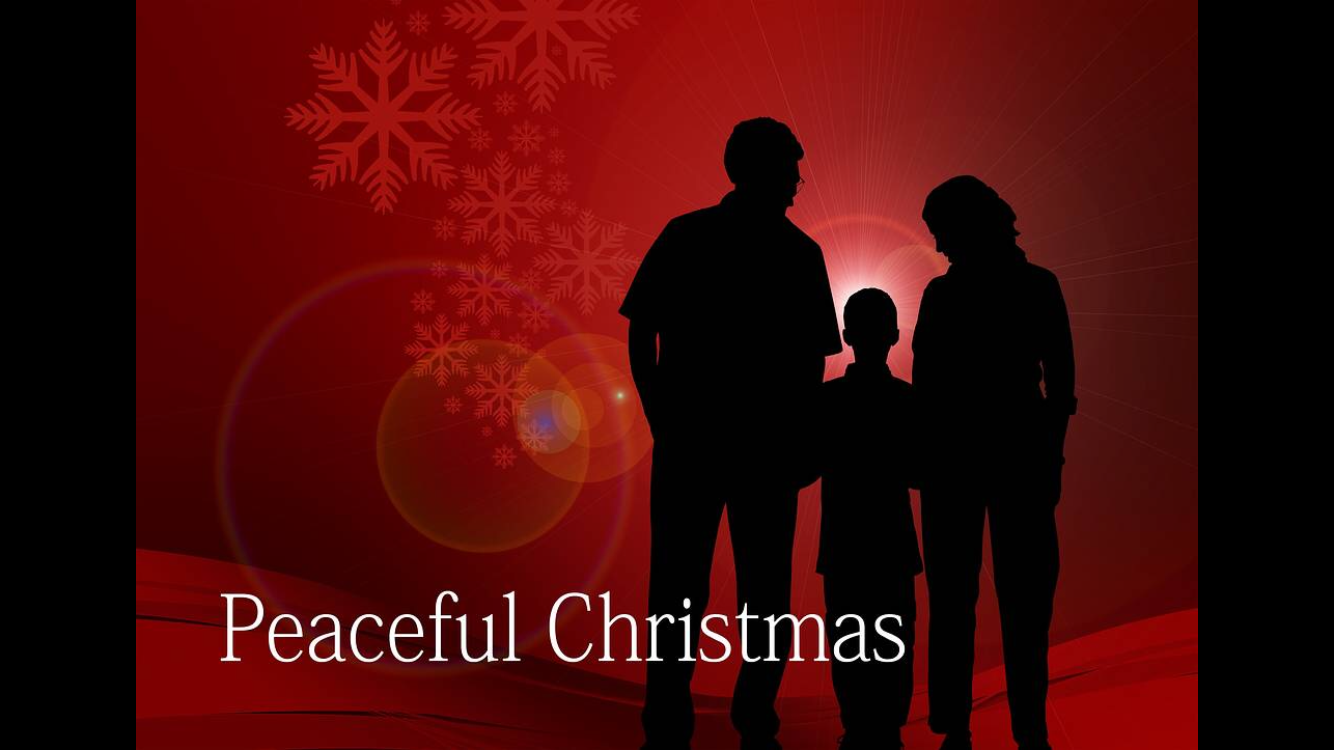 1. Plan Ahead!


Decide when you're going to go to the gym and GO! No questions, no excuses, no putting it off-GO!
That's the simple one, but will only work if you follow the next steps...

2. Be realistic!


If you're wrapping last minute gifts whilst waiting for Great Aunt Flo to pop over for a pre-Christmas tipple prior to you dashing out to collect the turkey that 'quick trip to the gym' just ain't gonna happen is it?!

So...plan ahead for a quieter time and make your own life less complicated! Maybe an early morning session would work, before your day kicks into play or going to on a Tuesday evening rather than your usual Monday class...spend a few minutes planning ahead and life will suddenly get a little clearer!


3. Stop the Guilt Trip-just say NO!
If you're anything like me, there are many things you can make yourself feel guilty about...keeping your body fit and healthy shouldn't be one of them! We feel guilty about things when we feel as though we've let ourselves down or someone who matters to us down and one sure way to do this is to over commit ourselves!

Yes, of course I can pick that up for you! Yes, of course I can make 150 mince pies for the school Christmas fair before tomorrow! Yes, of course you can leave the Christmas food shop to me. Yes of course I can etc. etc. etc!!!

If you stick to your plan and be realistic about the amount of time you have available you will find that you will stop over-committing yourself and find the courage to say NO to the things which currently send you off on the wrong track. I'm not saying don't ever say yes to these things, but take a moment to think about whether saying yes now will mean that you're over committing your time and storing up a whole batch of 'I'm sorrys' for a future date!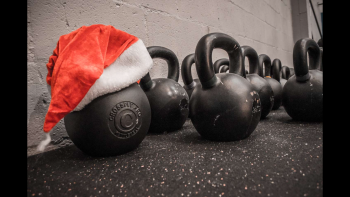 4. Do what you love, love what you do!


If you TOTALLY HATE open water swimming or cross country skiing, don't do it and certainly don't plan ahead to do this with someone else too! Be realistic! Stop the guilt trip and find the thing you LOVE!
Find the thing which makes you jump out of bed in the morning, gives you that 'oh I can't wait' feeling and then you be on track to do it!


It may be going to the gym to do your deadlifts, or practice your handstands or even BOTH! It may be running with the dogs along the canal that day, or packing up a picnic with the kids and good friends and taking a long walk along the beach (yeah, yeah I know we are in the Midlands but I can dream, right?!?)

Whatever you decide to do, LOVE IT! Then you'll do it..!


5. Give yourself a break!


A bit of a cliche, but it's true...


Fitness is a JOURNEY, not a destination. Along this journey you'll meet many obstacles and side turnings. You'll travel along paths which are beautiful and easy to stay on but at times you'll veer off and find yourself on one of those horrible bumpy tracks which will shake you to your very core and leave you feeling as though you'll never see the beauty of a straight road again!


Enjoy your journey! Chose to do the things which make you happy and enrich you! Chose things to do which stimulate you, which challenge you and add to you in a variety of ways!


Step outside of your comfort zone...that's where all the FUN stuff happens!


The current theme in all of this is the word, CHOOSE!


If you plan ahead, you're realistic in your commitments, you say NO to the things you can't do (or don't want to) and say a big old fat YES to the things you love, you'll find your journey, whilst not always full of total bliss and ease, will be a happier and easier journey for you!

Enjoy your life, we're only here once-this isn't a prelude THIS IS IT!!


At CrossFit Volentia in Rugby our classes are packed with variety and fun, it's a place where you can just be you and enjoy the moment. If you're not a member already, we offer a FREE taster class every month, we've found that it really helps newcomers get a feel of the way we work and interact. People love this opportunity to try before they buy, plus with our no contract membership it gives our members lots more flexibility. Sign up online at crossfitvolentia.com or email us at [email protected] - we'd love to hear from you!
Live life to the full, oh and have a wonderful, peaceful Christmas!
Nicola X