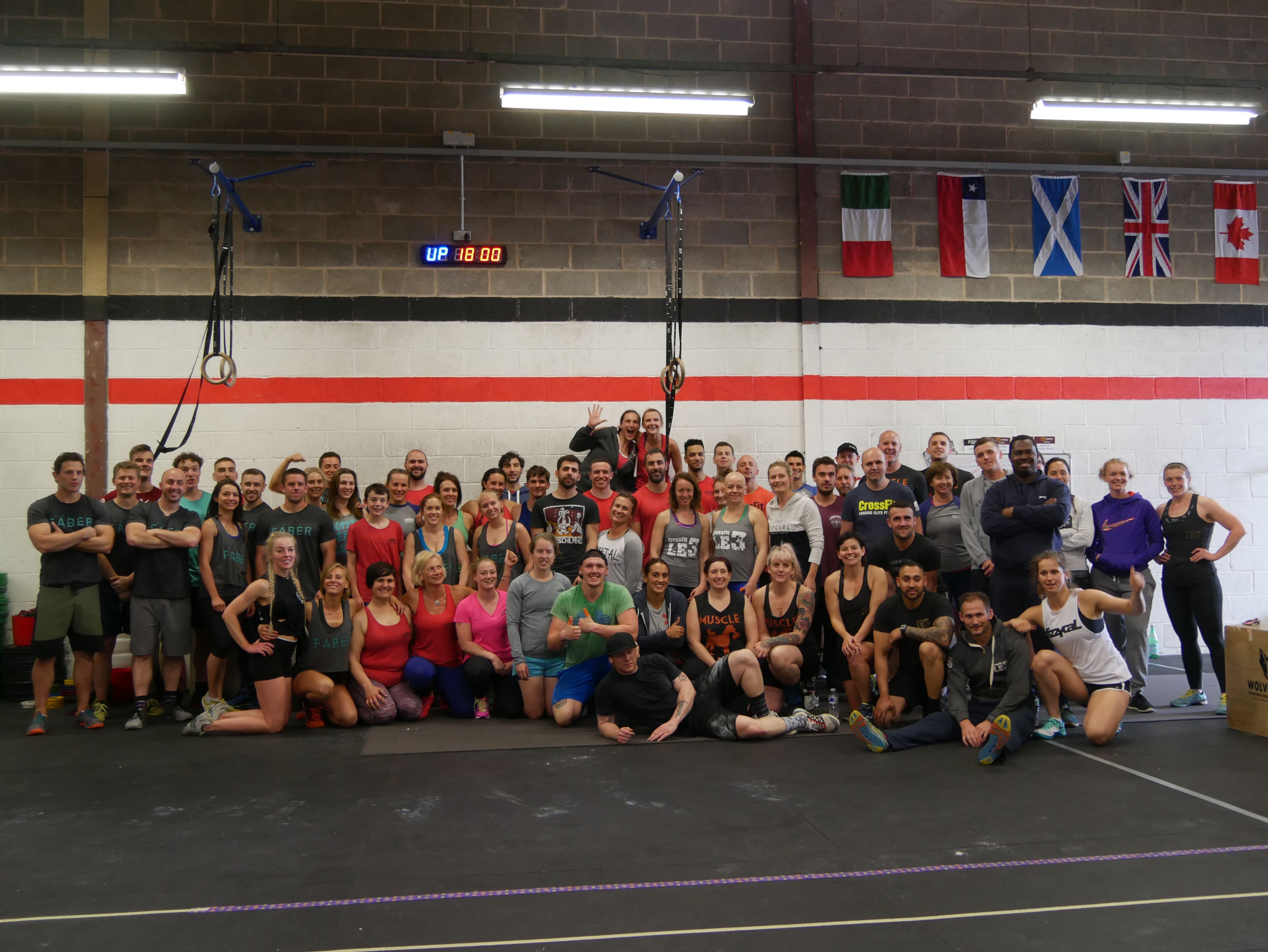 1. Community
If you've heard anything about CrossFit, it's a word that is thrown around pretty often, and for good reason!
CrossFit gyms around the world pride themselves on creating a community of like-minded, driven individuals. We come together to create a small community of average Joes, all doing their best to become their version of extraordinary!
2. Qualified and experienced coaches
Although the level of experience and qualifications varies gym to gym, the majority of CrossFit coaches have years of experience in the fitness industry and have at least completed a Level 1 certification through CrossFit HQ.
CrossFit coaches are expected and encouraged to continue professional development through extra courses like; CrossFit endurance, CrossFit weightlifting and CrossFit kids. This, on top of continued learning in the workplace makes for a strong, well rounded coach that will be able to support you every time you step foot in the gym; regardless of your goals, ability, age or sex.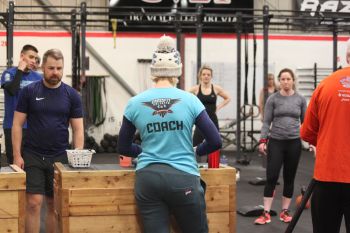 3. A welcoming and inclusive atmosphere
''Leave your ego at the door'' this is an unwritten rule of a CrossFit gym. Members and coaches alike strive to welcome each and every person that steps through that door. The idea being that people that are affiliated with a CrossFit gym care as much about their peers, as they do themselves. This creates a selfless community that always support each other through thick and thin, highs and lows, from short 5 minute WOD (workout of the day) to a 1 hour team workout!
4. A comprehensive strength and conditioning program
If variety really is the spice of life, then CrossFit is the spiciest method of training available! You will generally follow a progression of strength and skill in a variety of forms; Strongman, gymnastics, weightlifting and lots more! Alongside this you will tend to see a daily WOD on the whiteboard, which will be a constantly varied mix of exercises, which makes it not only effective, but exciting! You will very rarely re-do workouts, so you know that you're very unlikely get bored!
5. It's great for your social life
Of course, you're there to workout, stay fit and see progression but, the social aspect to being a CrossFit member is sometimes more important to people than anything else! It's not even the big things like socials, day trips and Christmas parties but the small things like; daily coffee chats, witty banter pre-workout and a high five after every session that make you want to be at the gym all the time!
The CrossFit gym really is an awesome place to be. Whether you want to get fit, compete, lose weight or just hang out with great people you can't go wrong.
Make the jump, commit and you wont regret it!
At CrossFit Volentia in Rugby we offer a FREE taster class every month, we've found that it really helps newcomers get a feel of the way we work and interact. People love this opportunity to try before they buy, plus with our no contract membership it gives our members lots more flexibility.
Sign up online at crossfitvolentia.com or email us at [email protected]